Make sure to capture your best clips, upload to YouTube using
#enterthedarkzone

and be in for a chance to win

PLAY, UPLOAD, & WIN
SIGN UP NOW AND TAKE PART TODAY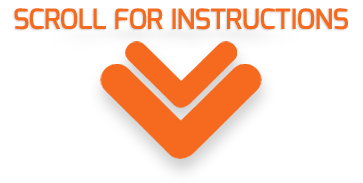 Play Upload And Win
WIN an Xbox One X or PS4 Pro and Dark Zone Collector's Edition. Simply UPLOAD and SHARE your heroic moments to YouTube from inside the iconic Dark Zone as part of The Division 2 's Open Beta using #enterthedarkzone.
Protect or betray your fellow agents as you take on other players and test your combat proficiency in one of the three new Dark Zones scattered around Washington D.C. Trust and suvival skills will be key as you look to extract with your hard-earned loot intact.
See the above instructions on how to upload using your consoles share functionality.
Good luck, Agent!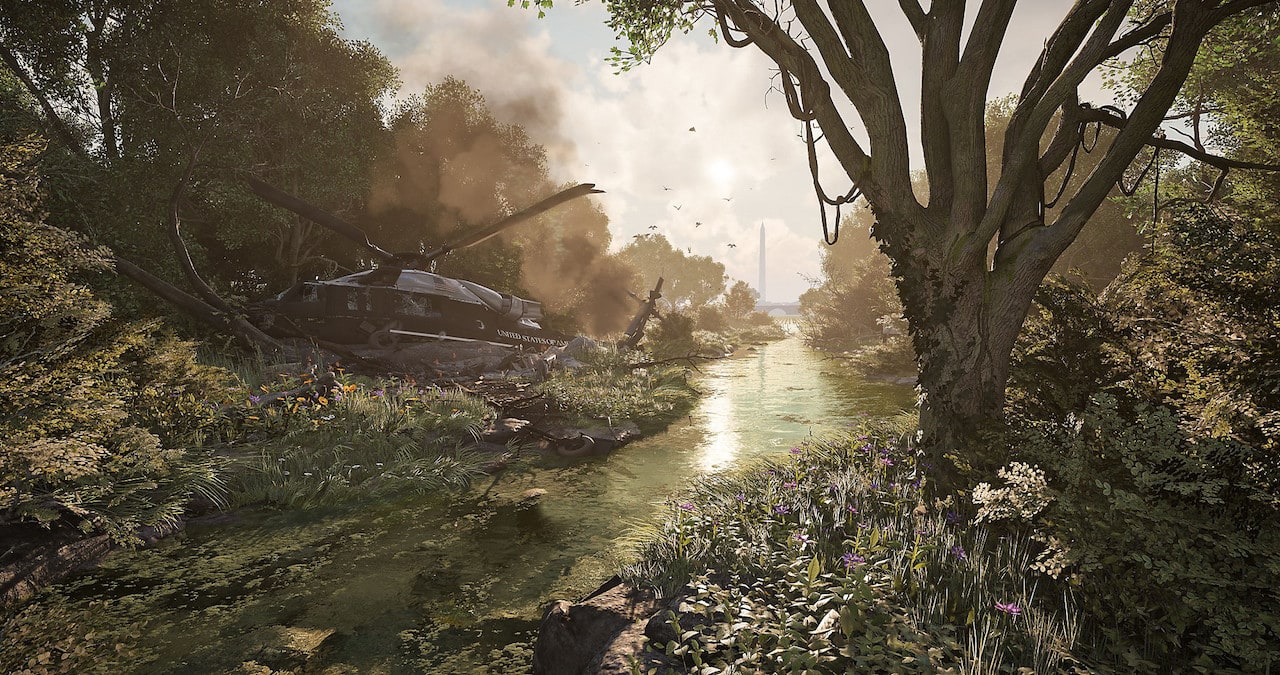 Arekkz: Division 2 Beta Tips